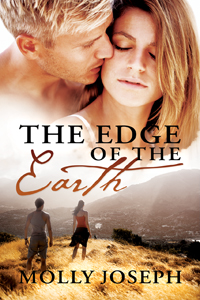 Kink level: Not applicable–this is a non-BDSM erotic romance.
Charlotte Rowe organizes messes for a living. She's darn good at it, but her orderly and controlled life often leaves her wanting more. When an aged linguist contacts her, needing her assistance to save her grandfather's dying language, Charlotte sees an opportunity for adventure. But as soon as she meets Dr. Will Mayfair, the other linguist on the project, she realizes she's in over her head. Her research partner is far younger and sexier than she'd been led to expect. As if that isn't enough to shake her up, they are forced to work in a remote Caucasus village where local political tensions are on the rise. Charlotte and Will race to translate a rare document before their idyllic surroundings blow up.
But their work is often stymied by the desire between them, a desire both of them deny. Despite their outward bickering, the subtext of attraction whispers beneath every word they say. Then war breaks out and a tragic ordeal sends both their lives into a tailspin. Like the hero of the mythological tale they study, they are forced to battle for love and healing, and make a perilous journey back from the edge of the earth.
Now available at Amazon.com, BarnesandNoble.com, All Romance ebooks, and Smashwords.
You can buy a paperback at Amazon by clicking here.