Welcome, heart hoppers!
If you're here, you probably already know that a huge group of us got together to celebrate love, sex, and all things books in this year's Valentine's Day Gift hop from February 10-15! The grand prize is a Kindle Paperwhite and digital new adult romance basket, and every comment on every blog in the hop will count as an entry toward either of the grand prizes. I'll also be giving away an Annabel Joseph bag (pictured below) and signed paperback of your choice, so be sure to leave a comment below if you'd like to be entered to win!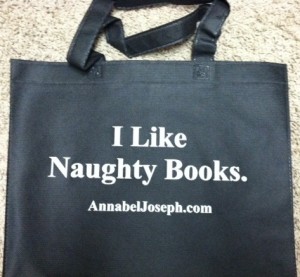 I hope you have some sweet plans for Valentines Day, whether or not you have a honey in your life at the moment. One thing I learned about Valentine's this year is that it's not celebrated on the same day in every part of the world. My friend Maryara told me that in Brazil, they celebrate Valentine's Day, or Dia dos Namorados, on June 12. Dia dos Namorados translates more literally to "Day of the Enamored" which I think is the coolest thing ever. So you know what my Brazilian hero Rubio is going to be doing on June 12…lucky Petra!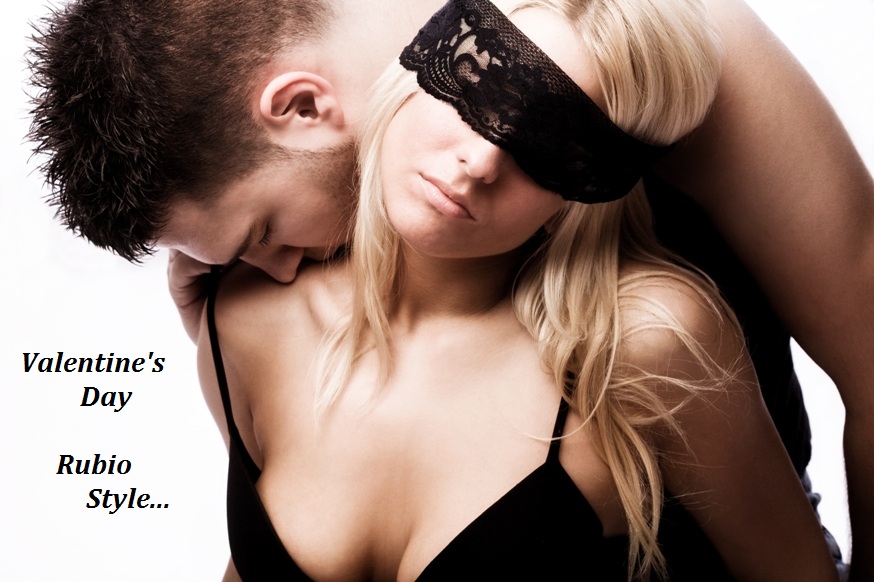 To make this more fun, why not comment on an exotic or foreign place YOU'D like to spend Valentine's Day? Remember, I'll pick one random commenter here to win an AJ bag and signed book of your choice, and you'll also be entered to win the Hop's grand prize. Be sure to visit all the blogs below to comment like crazy and hopefully win something! Good luck!