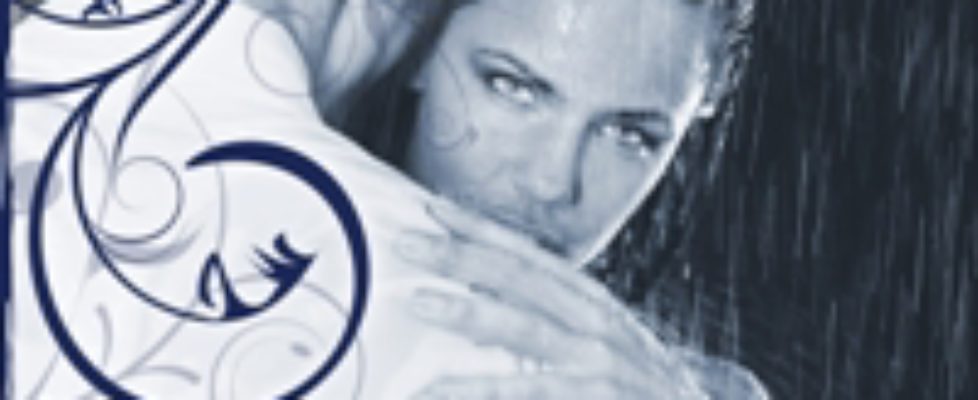 Well, in honor of my recent mention in Publishers Weekly, I thought I'd highlight a snippet from Caressa's Knees.
I took some time to re-read it this week and it made me think about the little moments that can make a romance or a scene special. I try hard to create those moments in my books and I felt like Caressa's Knees had a lot of them, maybe the most of any of my books.
I pulled out this one to share. It's the scene where Kyle and Caressa sit and chat in the diner while they're waiting for her cello to be fixed. It's just one short, sweet moment but so much is communicated in this little exchange. I love the way Caressa dances around her fears of stopping, and failure, and the way Kyle so easily understands. Isn't the what love is all about, at the end of it? Understanding each other?
     "So who is this guy, Caressa? You must really trust him, to leave your cello with him."
     "He's the one who found it for me in the first place."
     "Really?" He tried to reconcile the scruffy, disorganized man with the "priceless" value of Caressa's beloved instrument.
      "Dominic is a direct link to Sergio Peresson," she explained. "Before Peresson died, he and Dominic were friends. They worked on instruments together. Dominic used to do work on du Pré's cello."
     "What's a du Pré?"
     Caressa snorted. "Not what. Who. Jacqueline du Pré. She was a famous cellist." She paused, stirring her coffee thoughtfully. "People sometimes compare me to her."
     "She was crazy too?"
     Ah, nice eye roll. Caressa stared down into her cup and shrugged, her sandwich barely touched. "She was a lot like me, I guess. She started young. She was truly a genius, and yes, a little crazy. She was really…I don't know. If you watch the old films of her playing, it's so obvious that she…that she had a gift. That she was something completely singular. One of a kind."
     Kyle took Caressa's hand. "Then you are a lot like her."
     "No, I'm not," she said, pulling away. "Anyway, Jacqueline du Pré got multiple sclerosis. She had to stop playing. Can you imagine?" Her voice faltered a little, and she took a deep breath. "She played her last concert when she was only twenty-eight."
     Kyle thought she might cry. "That's tragic," he said quietly. "Are you afraid that will happen to you?"
     Caressa didn't answer, just flipped her sandwich over and ate some of the corned beef. "I do like having a link to her. I like that she played a Peresson too. I wish I had her cello, but after she died, they loaned it to some friend of her husband's. I would have loved to play it, just once."
     Kyle frowned, finishing off his burger. "Someday, some cellist is going to wish to play Caressa Gallo's cello." He immediately wished to take the words back, thinking them too morbid, but she surprised him and slid him a flirtatious look.
     "Like you played it?"
     He hid a smile, remembering "f-holes" and black lines on skin. "Well…"
     If you've read the book, you probably remember the scene where he drew the f-holes on her. That was a pretty intense "moment" too, heh heh.
In other news, I'll be posting this Wednesday about my "Next Big Thing" which is Disciplining the Duchess! If you'd like to add the book to your TBR list on Goodreads you can find the listing for it here (click!)